Our People
Meet the friendly team behind Bambrick Produce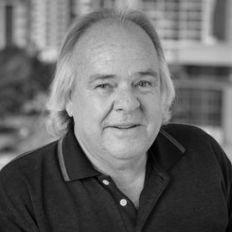 Virgil Bambrick
MANAGING DIRECTOR


Virgil brings a comprehensive lifetime of experience in the fruit and vegetable industry to Bambrick Produce.
Bambrick Produce is a culmination of a 'life's work' in the fruit and vegetable industry, dealing with Bambrick Produce provides an opportunity to benefit from all that has been learned over that time.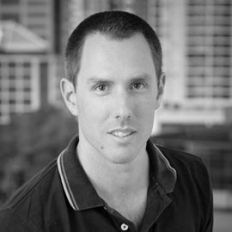 Rick Cleave
PRODUCE SALES / OPERATIONS


With a strong background in farming and agriculture, Rick is your friendly face at the markets. Using his strong knowledge base from his time on the farm, Rick has been assisting Bambrick Produce for over a year in sales and operations. A positive all-rounder, Rick ensures produce is of the highest quality, organises the warehouse logistics and represents Bambrick Produce at the markets.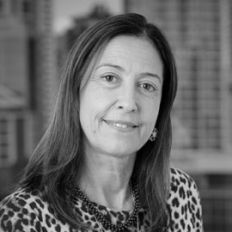 Liana Vandeleur
ACCOUNTS


As the Accounts Manager, Liana ensures Bambrick Produce's finances run smoothly. Having worked for the National Bank of Australia for fourteen years and as a contractor for many years afterwards (assisting up to seventeen clients at a time with their finances), Liana has a natural affinity for numbers.
Liana joined Bambrick Produce in 2011 and has proven to be an invaluable asset to the organisation.